Ultimate DJ Competition Sunday, 26 October 2014
Phil Ashworth
Ultimate DJ Competition - Join our DJ Battle!
Think you can DJ? Prove it... At Lola Lo!!!
Cam FM and Big Fish are running Cambridge's biggest student DJ competition this term and if you think you've got what it takes (or know someone who does...) then this is for you!
We are looking for the next big DJ to join the Cam FM and Big Fish team. We are offering the winner some great prizes, along with loads of other opportunities to play out! Fame, fortune and a great lifestyle await the winner of this once in a lifetime opportunity.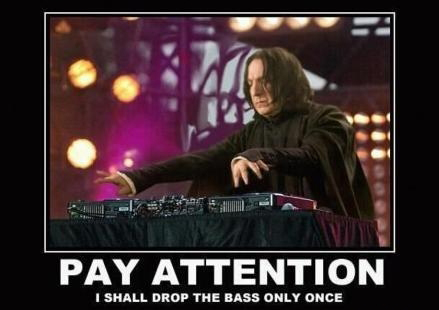 When:
On Sunday November 9th we'll be pitting the best of the best student DJs against one another in an epic battle to the death (ok, maybe not quite that far) to find out who will win the title of greatest student DJ legend.
Entries close at 6pm on Friday 7th November and we'll announce the final qualifying competitors in the evening.
Rules and prizes:
The winner will have the opportunity to gain a residency at one of Big Fish's nights, a Big Fish VIP card (Q jump, and free entry +1 at all big fish nights) and will receive a bottle of Vodka to enjoy with their friends for the rest of the night.
Runner up will receive a Big Fish VIP card and a bottle of bubbly.
All selected applicants will get a guestlist so they can bring their mates down for support.
The competition will be judged by some of Cambridge & the UKs most respected DJs so bring your A game!
Get your application in NOW and we'll be in touch.
Enter using the form below: