Lent's Cam FM Presents... Saturday, 22 March 2014
Pearl Mahaga
On March 6th Cam FM hosted a free night of live music at the Vaults. There were cocktails. There was dancing. We had amazing performances.
Listen to some again here!
Brave Illusion - Mannequins on 7th St - Lorelai

Brave Illusion kicked us off with some chilled folk that covered an array of genres. This student band was a great start to what turned out to be an incredible night. They warmed up the crowd with raggae covers and performed a diverse range of music demonstrating their talent.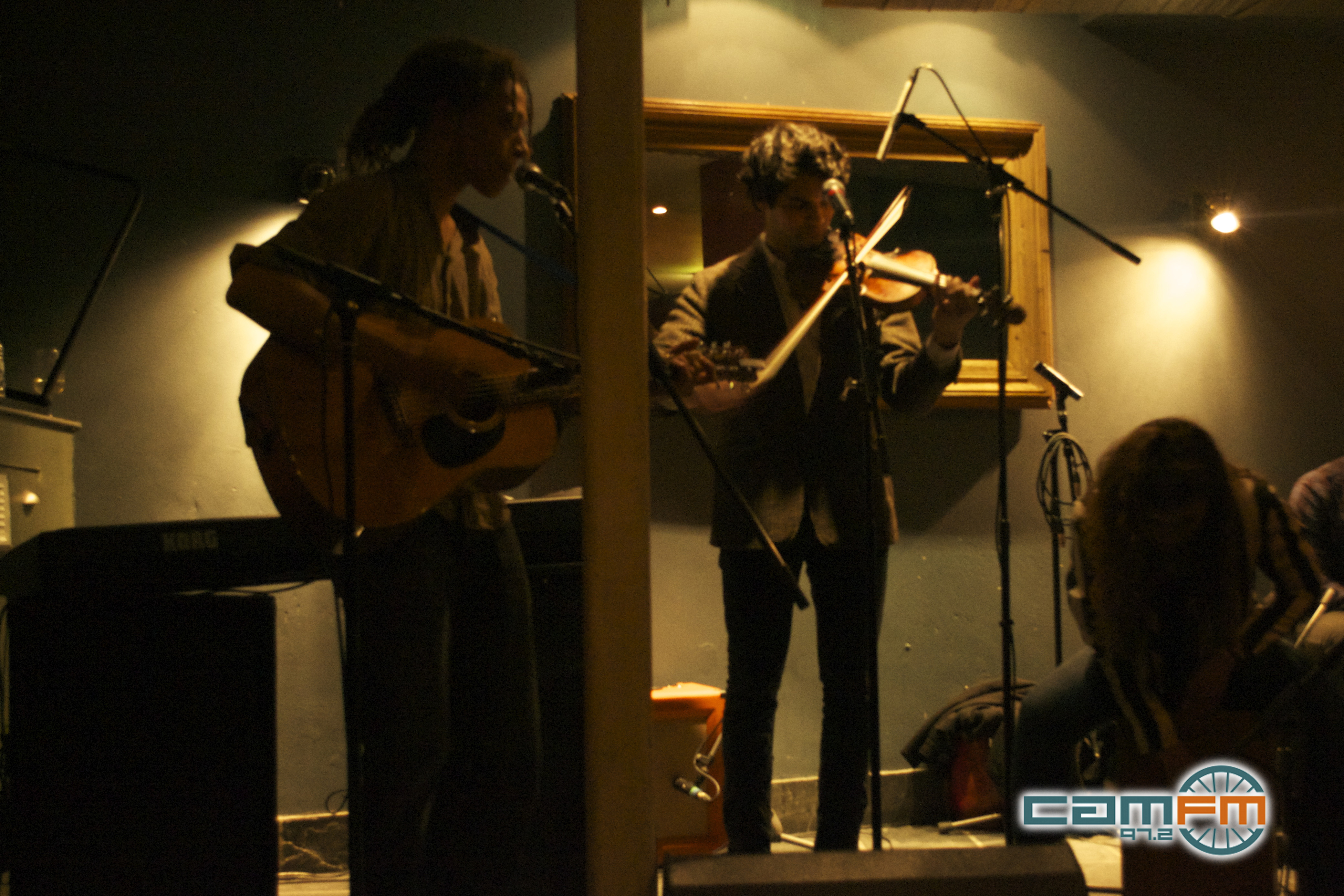 Electro-pop duo from Belgium, Mannequins on 7th St then impressed us with their first-ever gig after making a bold impression online. They performed their own songs adding their minimalist sound to the evening. Their live electronic performance was a refreshing departure from what's usually delivered by the live music scene here in Cambridge.

Then Lorelai, a six-peice student band got the crowd up and dancing with thier jazzy, soulful sound. They finished the evening with a polished sound that featured incredible vocals from their lead, Sophie Grant. Mastering favourites from Fleetwood Mac's Dreams to R. Kelly's Bump N' Grind, we just kept asking them to keep on playing.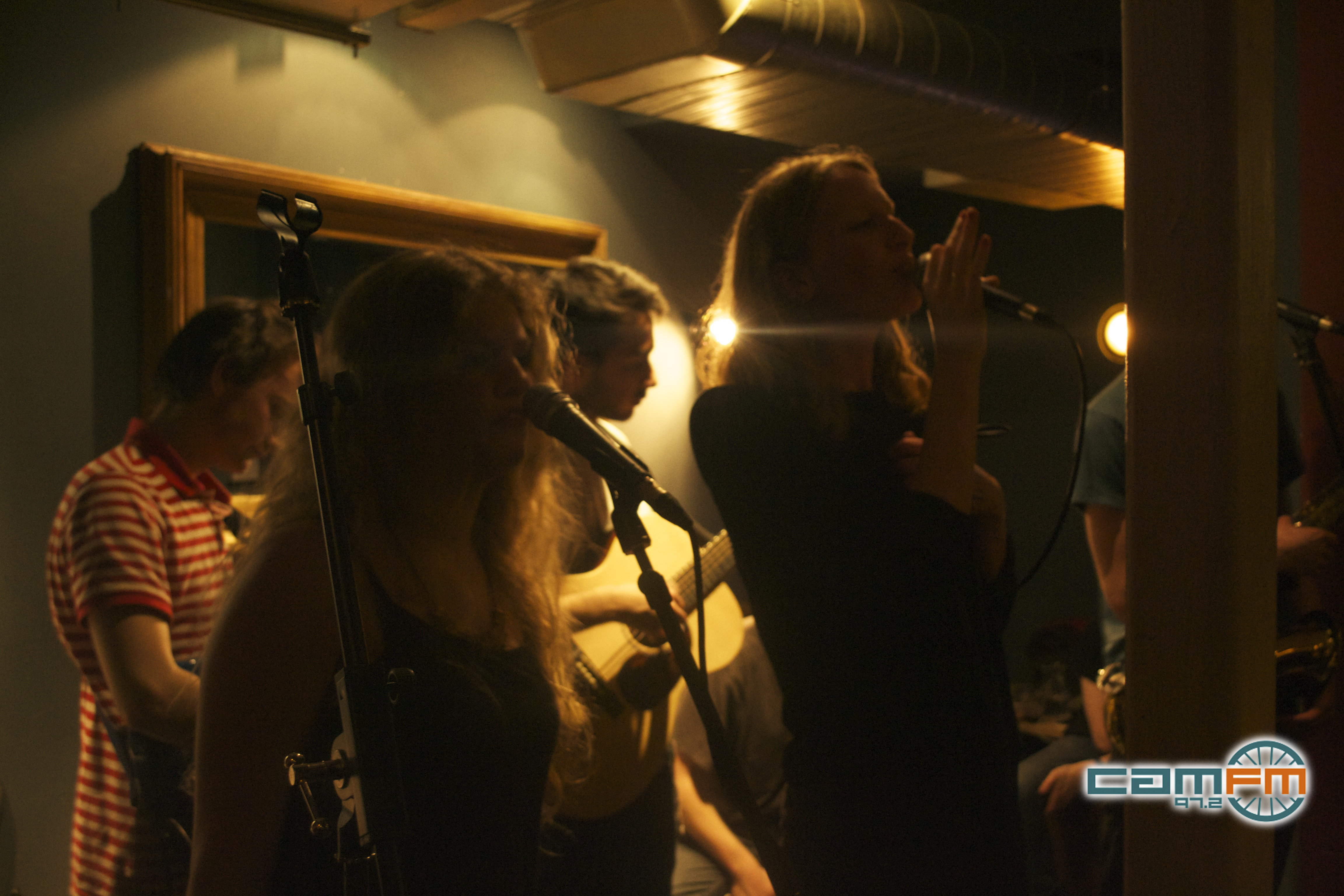 If you were there - have a look to see if you're in the photos that'll be up on facebook and here soon.
We're hosting another evening at the begininng of next term. Join Cam FM as we put off those Easter term blues for as long as we can!
Check out the recordings here:
Brave Illusion - Rock Me Mama [Cam FM Presents] Listen Now
Mannequins On 7th St - Superblue [Cam FM Presents] Listen Now
Mannequins On 7th St - Out of Sight [Cam FM Presents] Listen Now
Lorelai - Candy [Cam FM Presents] Listen Now