17:00 - 18:00
Entertainment

The place where you can share your thoughts without holding anything back. We will discuss lifestyle topics that matter most, mental health topics such as anxiety and depression, love & relationships, how to be a happier person, and much more!
19:00 - 20:00
Urban

A wide range of Urban music from Hip hop, funk, Jazz blues to electronic dance music. From Classic joints to up and coming artists.
21:00 - 22:00
World/Folk/Jazz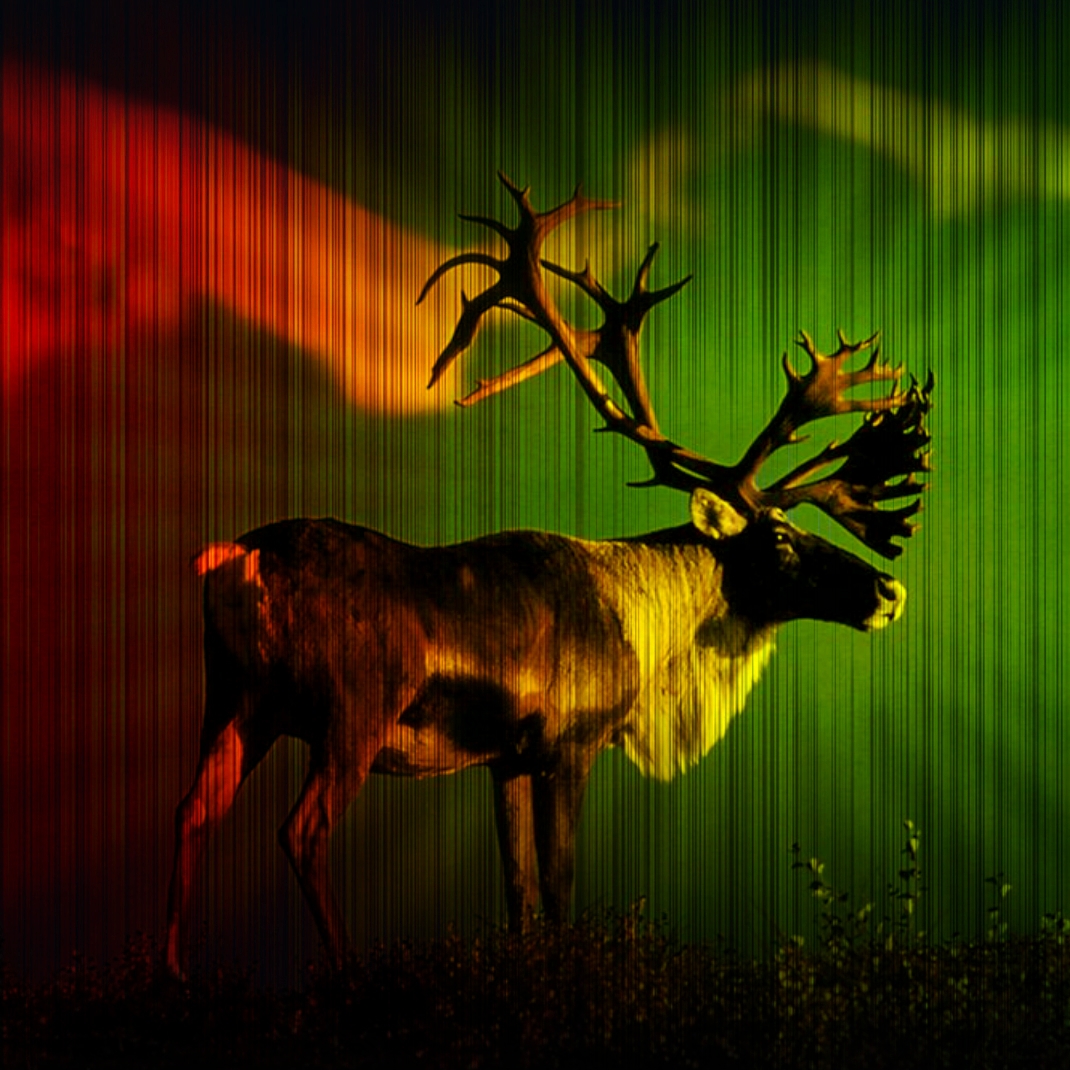 Delving into the sounds of Reggae, Ska and Caribbean music worldwide.
22:00 - 00:00
Experimental/Unsigned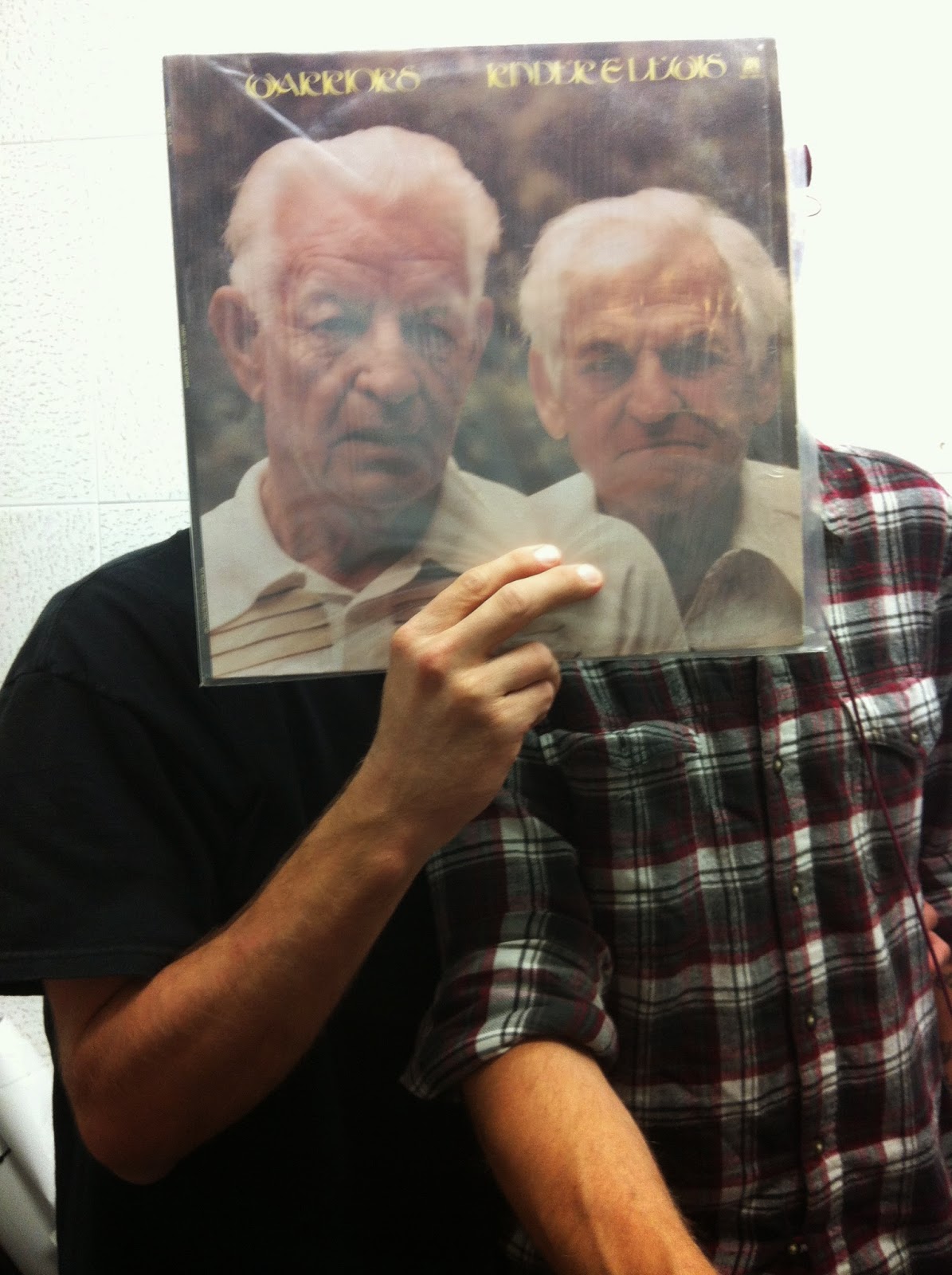 Serious specialist music based show with selections old and new including dub, disco, folk, techno, rock, jazz all aimed at the psychedelic dancefloor.