The Great Cambridge Bake Off - Week One Wednesday, 13 November 2013
Tamara Bakewell
I have high expectations for tonight's Great Cambridge Bake Off following last week's impressive start of the series. Four teams of bakers will bake a Home Comfort and a 'Yesteryear'-themed Show(off) Stopper for tonight's second episode of the Cambridge spin-off of the popular BBC show.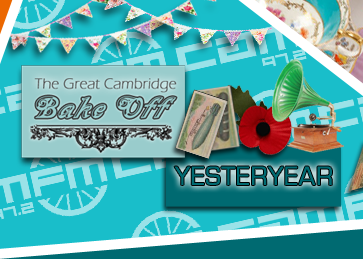 Last week, the judges awarded 'Star Bake' to Andy and Emma for their impressively decorated sticky toffee date cake and tasty peanut butter and chocolate cookies.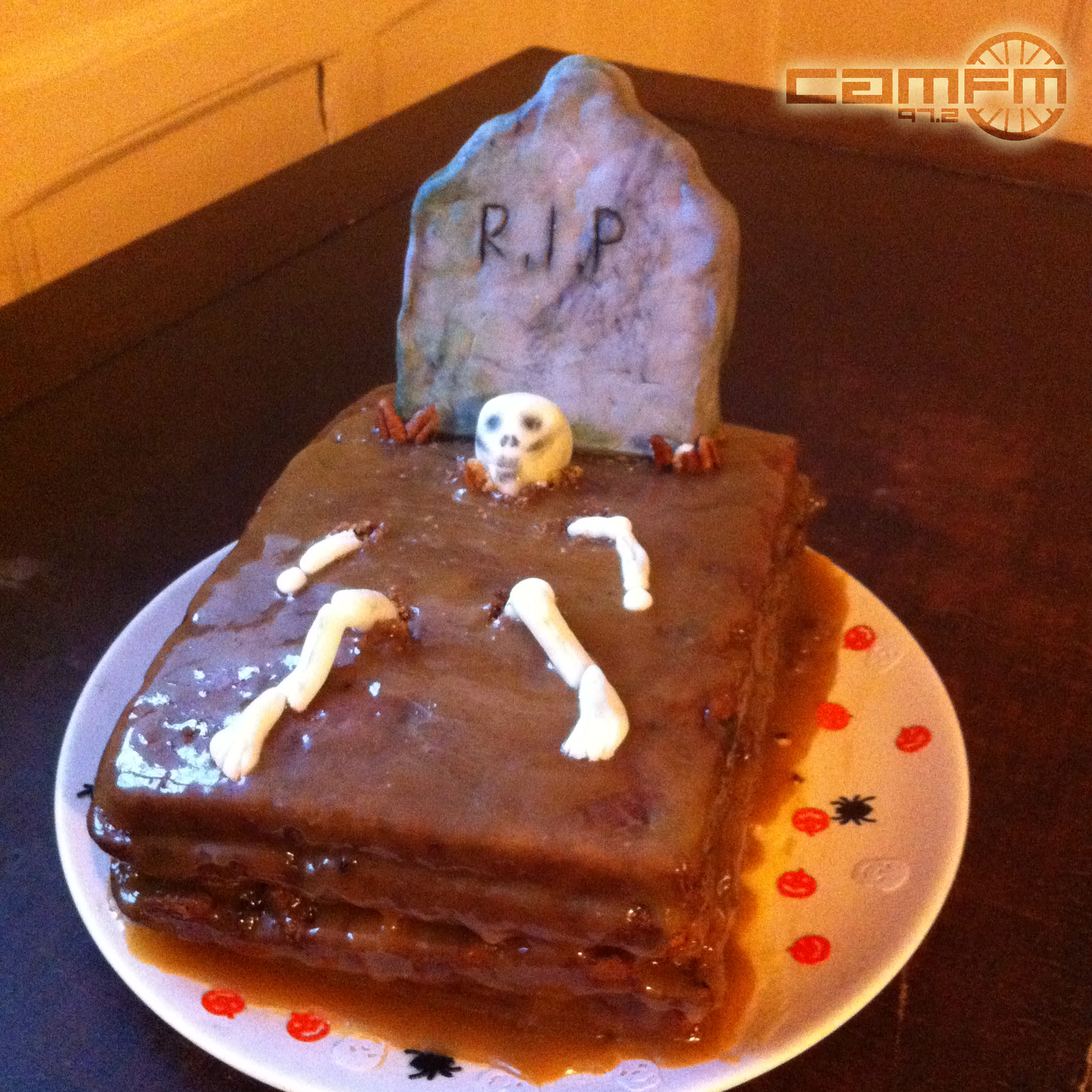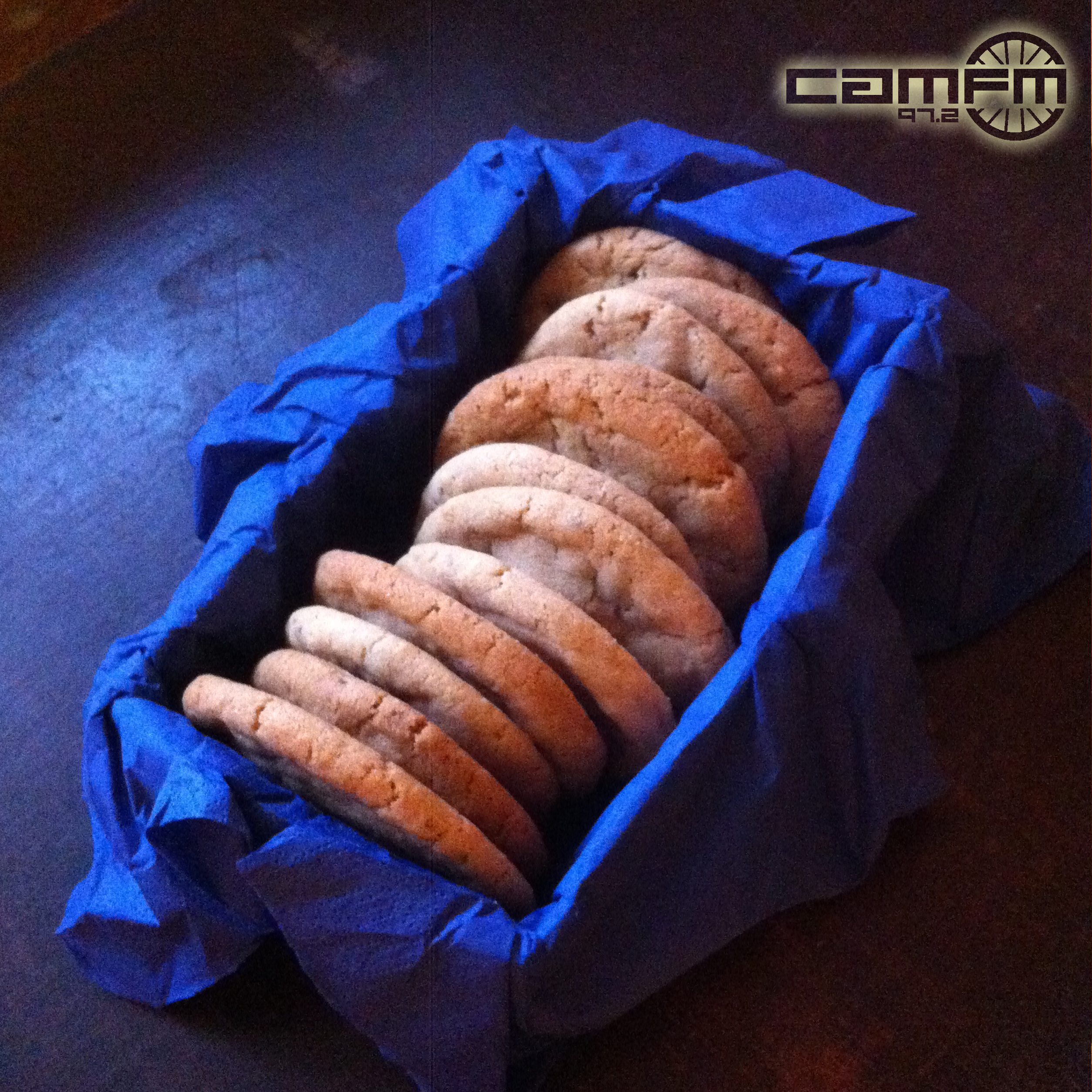 Helena Pike, Lifestyle Editor of Varsity, found it a challenge to select the week's winner. So many of the bakes were intricately decorated with strong baking skills to match. Andrea and Elizabeth's 'Trick or Treat' carrot cake was a very close contender for star bake, as was Amelia's gingerbread haunted house cake.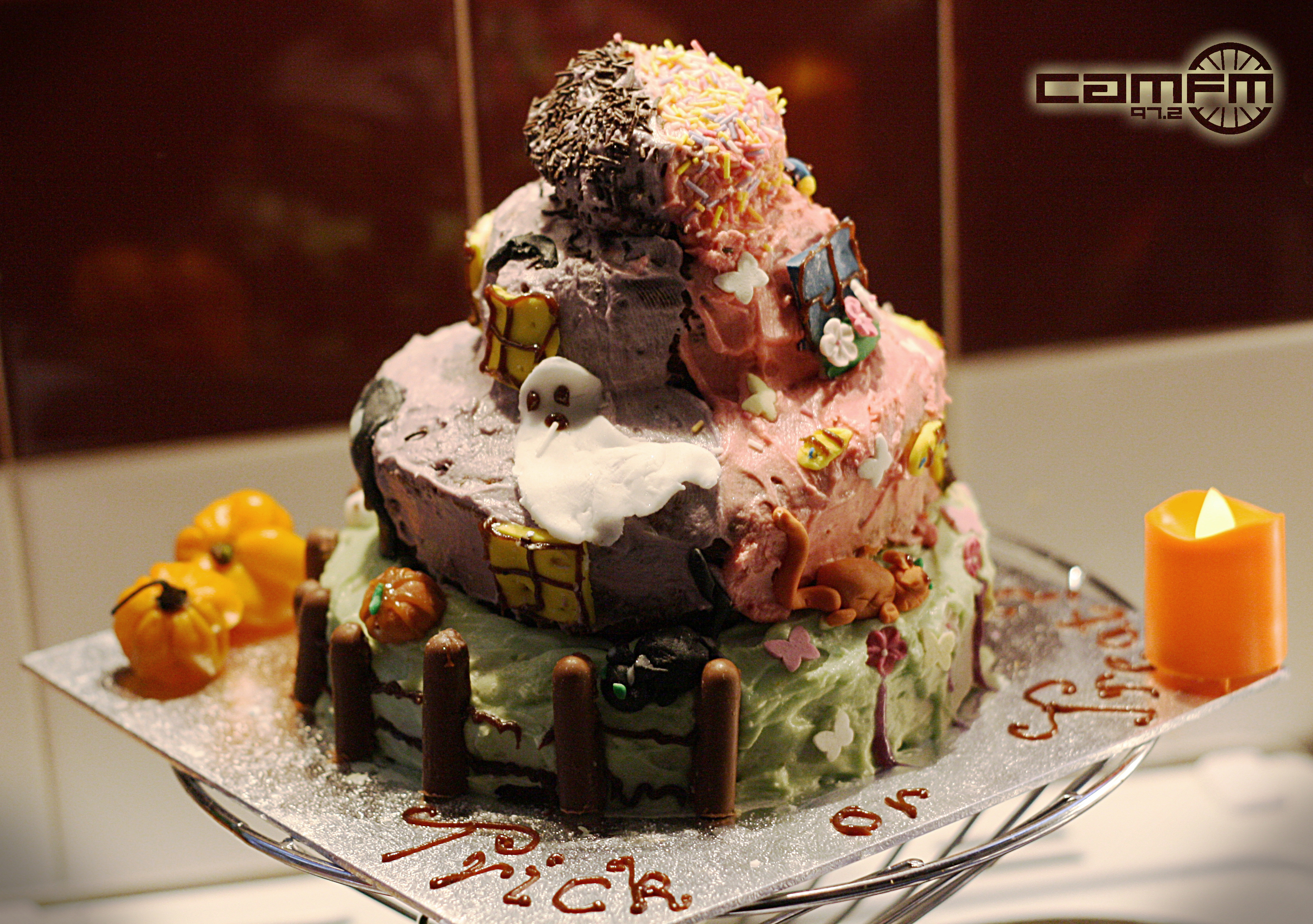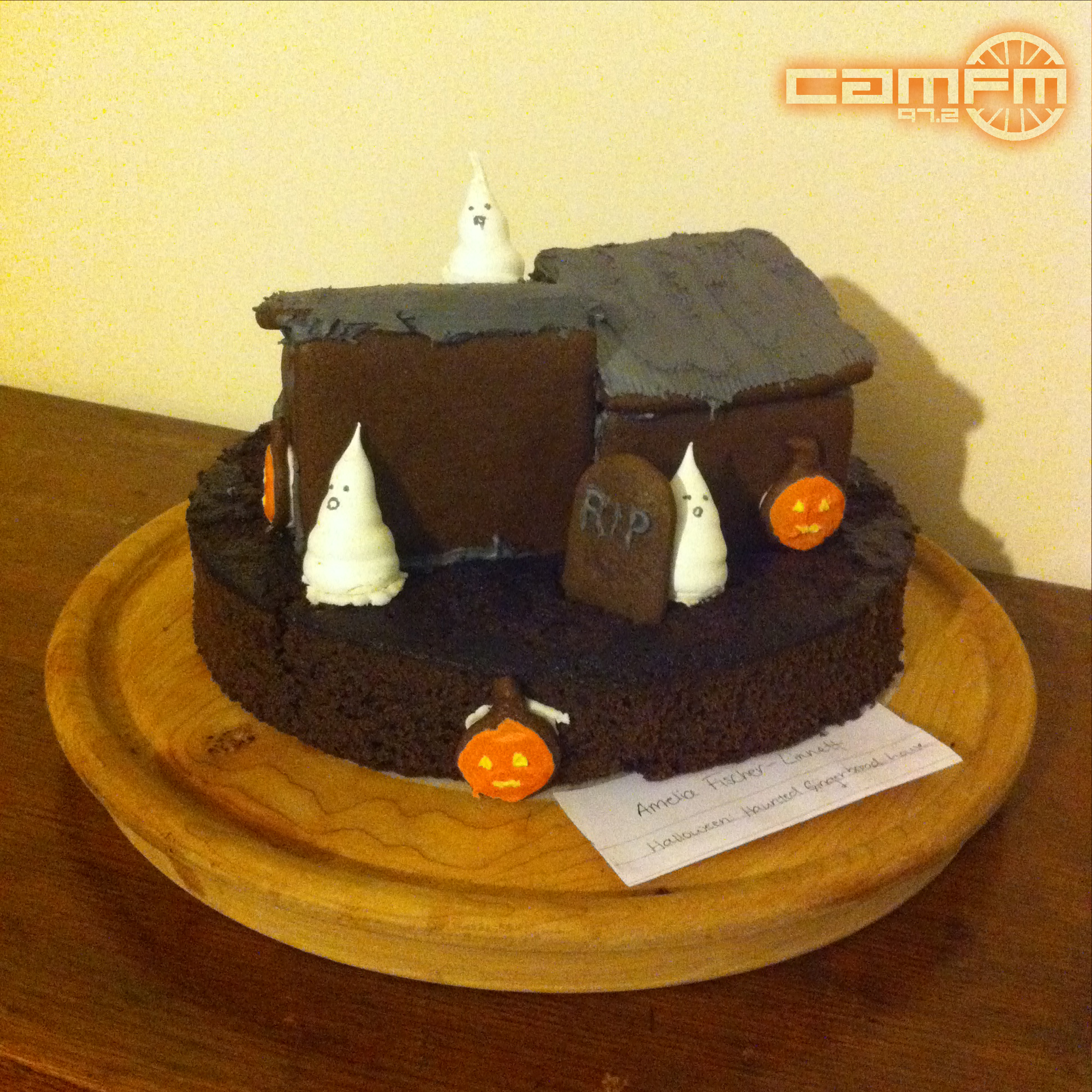 Show(off) Stopper entries were extremely well thought through and decorated.
The 'Trumpington Towers' team kept their entry simple with Halloween-inspired cookies which, whilst well decorated, were overshadowed by the presentational finesse of the other entries.
The Great Cambridge Bake Off continues tonight with Daniel Edward on Cam FM 97.2 from 7pm-8pm. This week will see the first team eliminated from the contest, so is sure to be a tense contest.