Cam FM collaborates with Theale Green Radio Tuesday, 18 March 2014
Jack Winstanley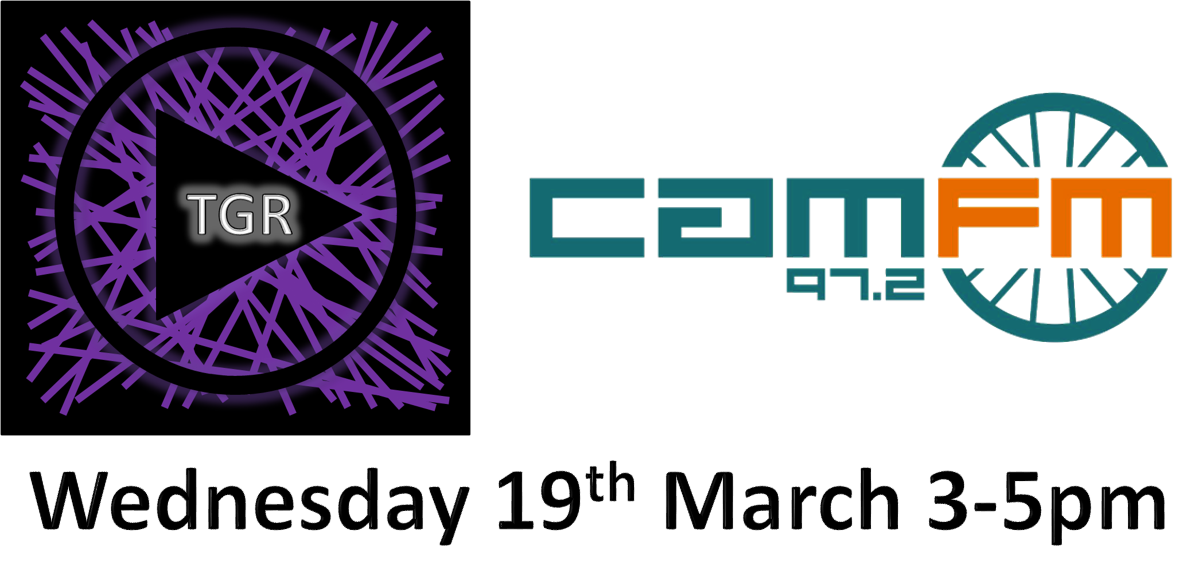 There is now just 24 hours until Cam FM collaborates with another student radio station!

Cam FM's Jack Winstanley learnt his trade on a small school radio station called Theale Green Radio (TGR) and tomorrow, Wednesday 19th March, he will be joined on his show between 3pm and 5pm by Joe Richmond-Knight, who he presented with on TGR, to revive their dynamic on air partnership.

Joe Richmond-Knight is travelling all the way from the University of Kent, where he is on the way to becoming a producer for their student radio station CSR FM.

He is already accomplished on the student radio scene, however. He was the driving force behind a station refurbishment two years ago with Theale Green Radio and he already provides the voices for jingles on Winstanley Wednesdays for Cam FM.

To say this will be unmissable is an understatement- but it will be.
Listen in to Winstanley Wednesdays 3-5pm on Wednesday 19th March to hear the collaboration between Theale Green Radio and Cam FM.