May Bumps countdown- 3 days to go! Sunday, 08 June 2014
Jack Winstanley

For this year's May Bumps, Cam FM have been diving into the archives to find the most memorable moments in the competition over the last few years. Over the next 3 days we will have a countdown to the competition on www.camfm.co.uk featuring these flashbacks!

Today with just 3 days to go we flash back to Lent Bumps 2013 when our commentators described Hughes Hall M1 as getting 'Super Blades' when they bumped on every single day, including one day where they overbumped and one day where they bumped twice! Listen below to see what happened!
And if that wasn't enough we also have an interview for you this morning conducted on Friday's Brekafast show with Will Hayes, half blue and St Catharine's M1 rower. Listen here to find out what a dropped bung is, that an ejector crab is not a super hero and headship predictions!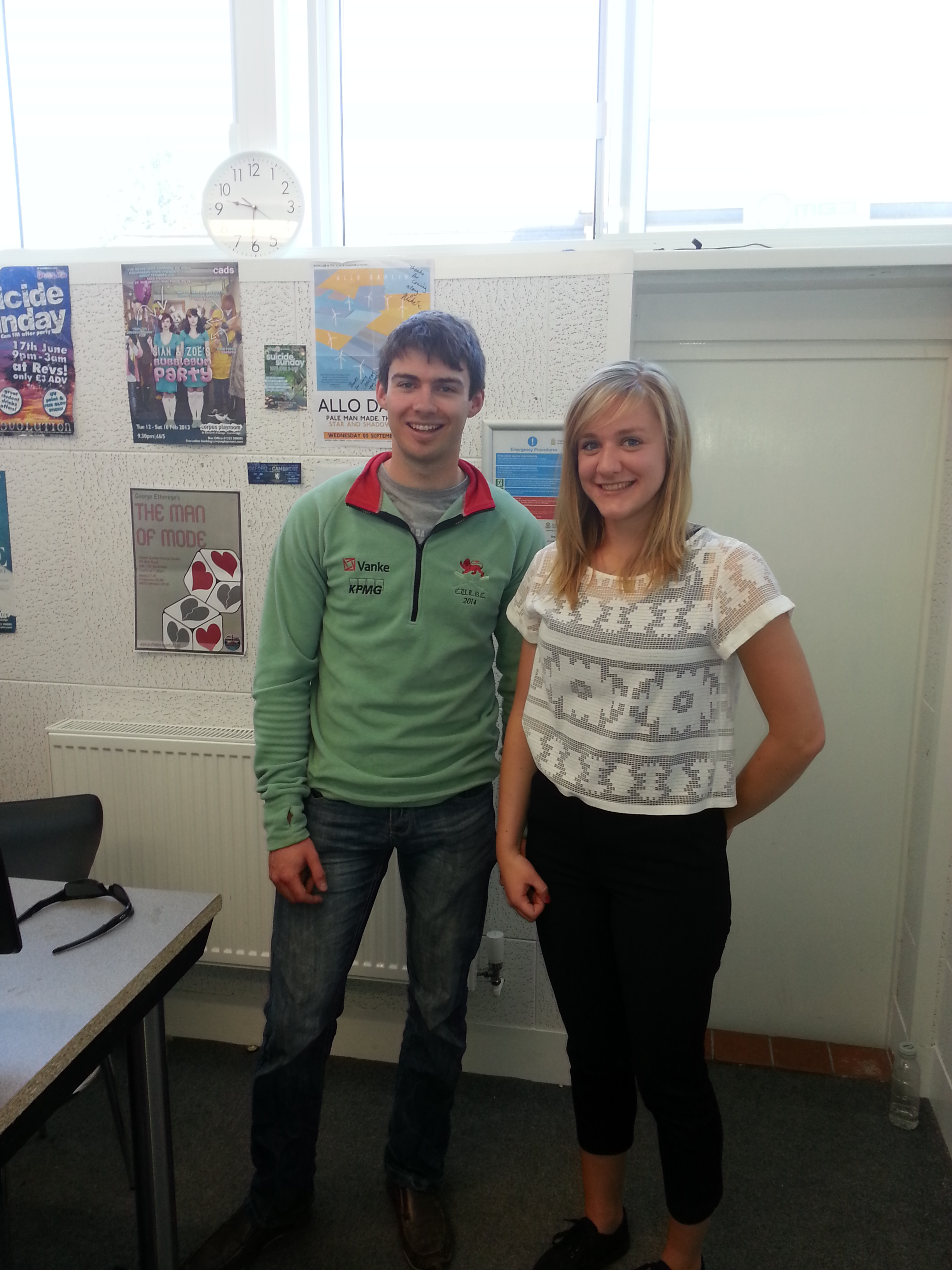 Remember you can listen to LIVE commentary of this year's May Bumps on Cam FM online or on 97.2FM from the 11th- 14th June. There is also a dedicated Bumps website at http://bumps.camfm.co.uk/ where you can find all the division times, all the division results and much much more!
If you are a boatie, make sure you tell us what your favourite song is to get pumped up for race day on this link, https://www.surveymonkey.com/s/GJJQ98N ,and we will play your song during our coverage!
Make sure you come back tomorrow to find out exactly which flashback we have picked with 2 days to go!