Jess Glynne At Newmarket Nights Gig Review Tuesday, 23 August 2016
Benedict Smith
As the evenings racing due to a close the atmosphere which had been building throughout the afternoon reached a peak with champion jockey Frankie Detorri riding to his 3000th race victory on UK soil. Jess Glynne had a tough act to follow and she did not disappoint.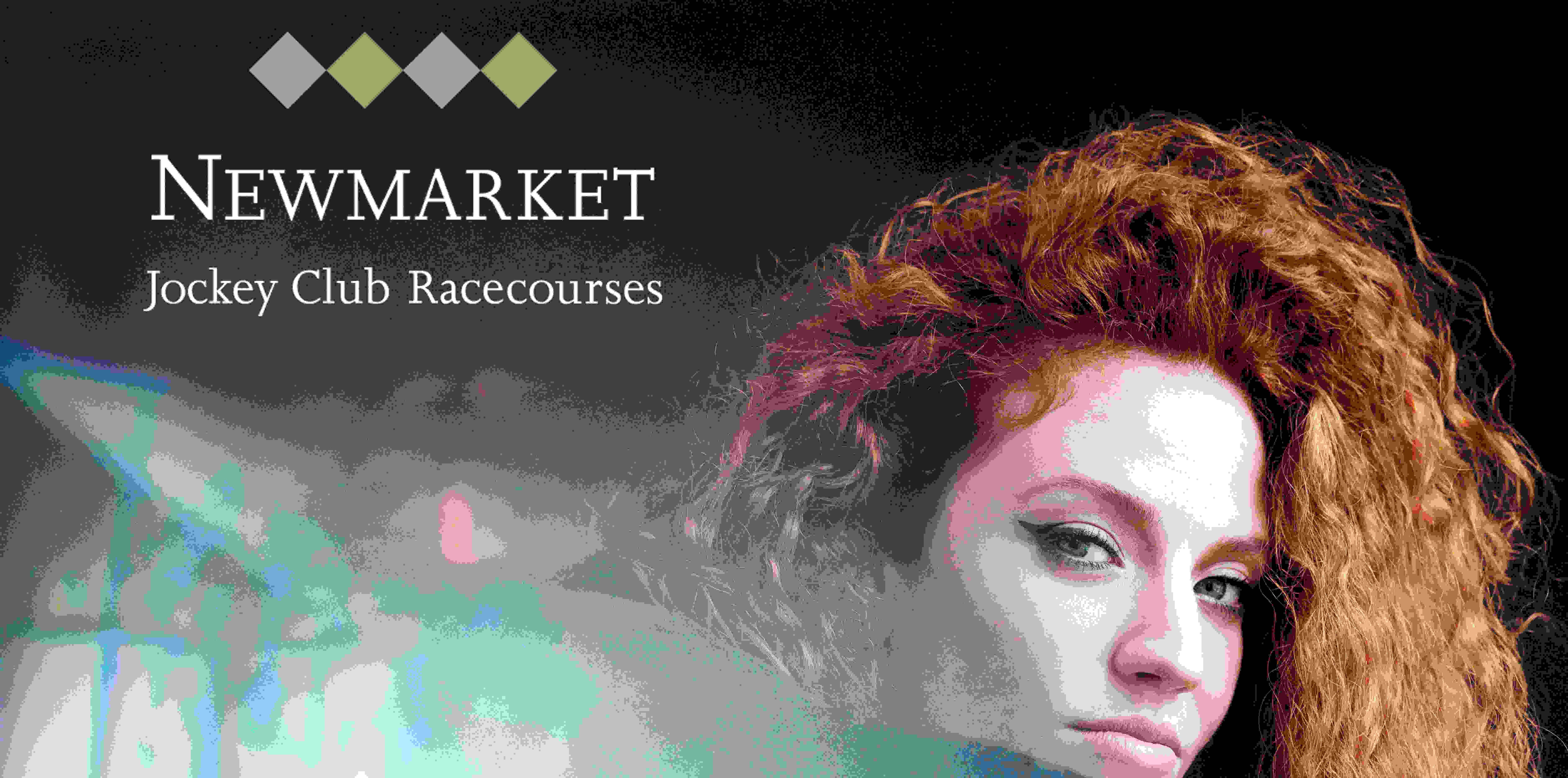 Her set was a well curated mix of chart topping hits on which she has appeared over what must have been a very busy past 12 months for her and her own soulful funk pop mix which was the perfect complement to the warm evening and energetic crowd.
With over 22,000 people in attendance this was my no means a small gig and her on stage presence and energy managed to entertain and delight everyone with a fantastic display of the highest quality performance both from her and her band. It is no surprise that so far Jess Glynne has been nominated for 4 Brit awards and with a interesting introduction to her solo material. Something that I am now very keen to hear more of over coming years.