Tracks in the Attic
Delve into the back catalogue of artists, from singles, b-sides, album tracks and rarities. Discover some forgotten songs from some of the best artists.
DETAILS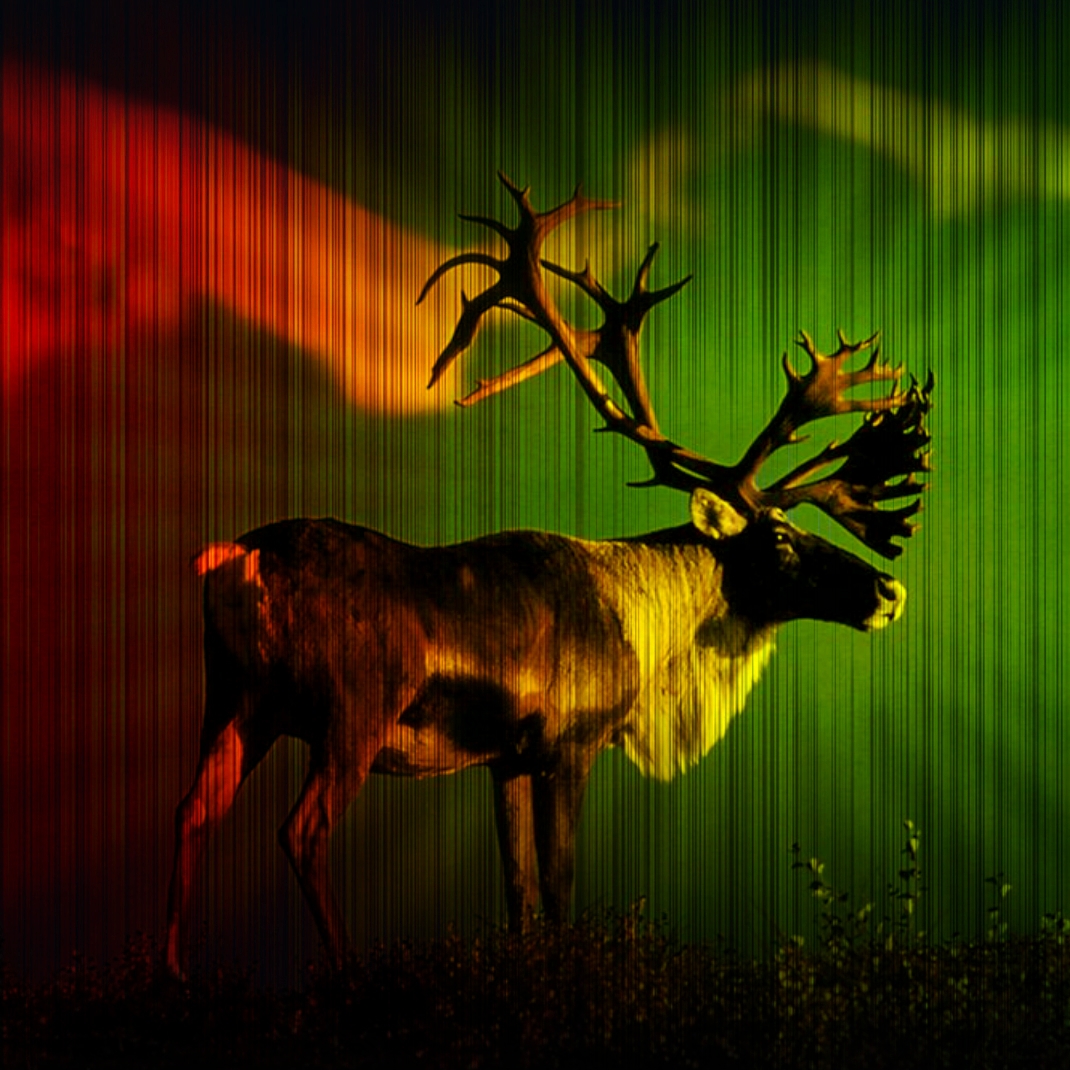 Caribou Sound System
Delving into the sounds of Reggae, Ska and Caribbean music worldwide.
DETAILS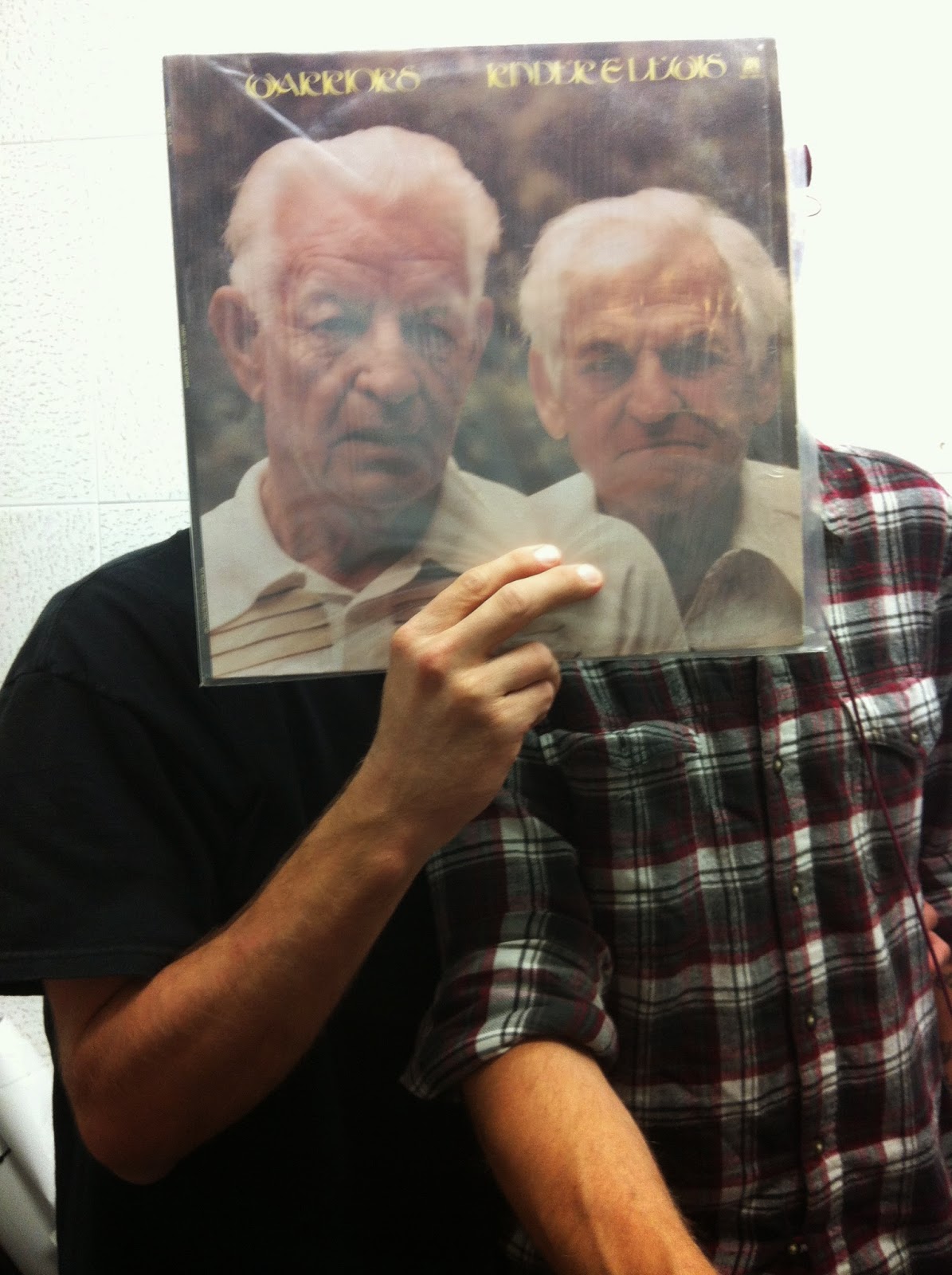 Restless Funk
Serious specialist music based show with selections old and new including dub, disco, folk, techno, rock, jazz all aimed at the psychedelic dancefloor.
DETAILS