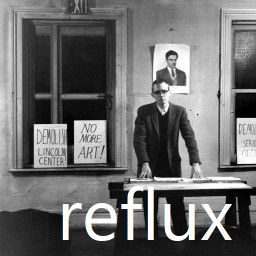 Reflux
A survey of music's underground, with special preference given to the strange, the difficult, the outsider, and the unlistenable.
DETAILS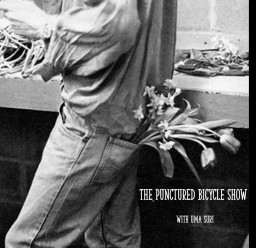 The Punctured Bicycle Show
Join Uma for a celebration of good old fashioned indie rock. Expect Britpop bangers, dirty guitars, rave-y Madchester tunes and much, much more
DETAILS

CamFolk
Folk music show, showcasing the best folk music from around the world. Upbeat, brilliant, awesome - CamFolk has it all - from ceilidh tunes to melodeons, bagpipes to singers - ...
DETAILS